New Delhi (India), October 23: Abha Singhal's journey from a modest background to becoming the founder of a multi-crore restaurant chain, "Khichdi Express," is nothing short of inspirational. Born into a traditional Marwari family in Mumbai, Abha faced challenges early on when her parents separated when she was just 12. Despite the upheavals, her father ensured she received quality education from Mumbai's finest schools.
A brilliant student & a state-level basketball player, determined to carve her own path, Abha secured a partial scholarship for an MBA in London & managed the rest of her expenses through part time jobs. It was during her time in London that Abha discovered her love for cooking khichdi, a simple yet versatile Indian dish. Little did she know that this humble dish would become the cornerstone of her future empire.
Abha's foray into the corporate world began as a marketing executive. However, destiny had other plans. Noticed by an ad director, she was cast in a TV commercial, which catapulted her into the modeling world. She worked with top brands like Cadbury, Kalyan Jewellers, and Samsung. But Abha realized that modeling wasn't her true calling.
Returning to India, she was expected to join the family business. But Abha had other plans. Armed with ambition and sheer determination, she left her Mumbai home with just two pairs of clothes and no financial safety net. Her destination? A small studio apartment, where she would go on to create history.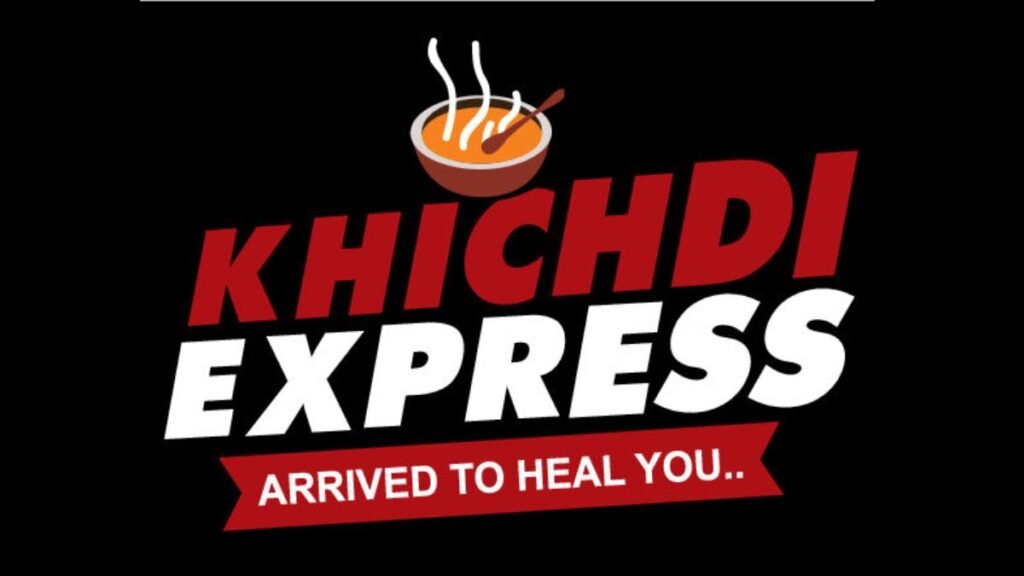 The transition from luxury to modesty was marked by nights spent sleeping on a humble 500 rupees mattress. An old shoe rack doubled as her cupboard, and the floor became her bed. These were trying times, but Abha remained resolute with khichadi as her ever-reliable source of living.
It was during this period that she met Mahendra Kumar, a mutual friend and her future co-founder. Impressed by the taste of her homemade khichdi, he suggested turning her culinary skills into a business. Thus, "Khichdi Express" was born.
Starting a business centered around khichdi was met with skepticism. Many saw it as a dish associated with illness and considered as a staple food for patients. Undeterred, Abha opened her first "Khichdi Express" outlet in Hyderabad in July 2019 With an investment of just 3 lakh & one staff. The concept was an instant hit. The COVID-19 pandemic, which affected many businesses, proved to be a boon for "Khichdi Express." The dish became a preferred choice for many patients, and the brand even distributed free meals to the needy.
Today, "Khichdi Express" is valued at 50 crores, with projections to reach 100 crores by year-end. Abha's vision is to expand the brand to 300 outlets across India and internationally in the next two years. She dreams of making "Khichdi Express" a global brand on par with giants like McDonald's and KFC.
Abha Singhal's story is a testament to the power of determination, resilience, and believing in oneself. From sleeping on a modest mattress to building a culinary empire, she has truly broken societal norms and set an example for aspiring entrepreneurs.
If you have any objection to this press release content, kindly contact pr.error.rectification[at]gmail.com to notify us. We will respond and rectify the situation in the next 24 hours.